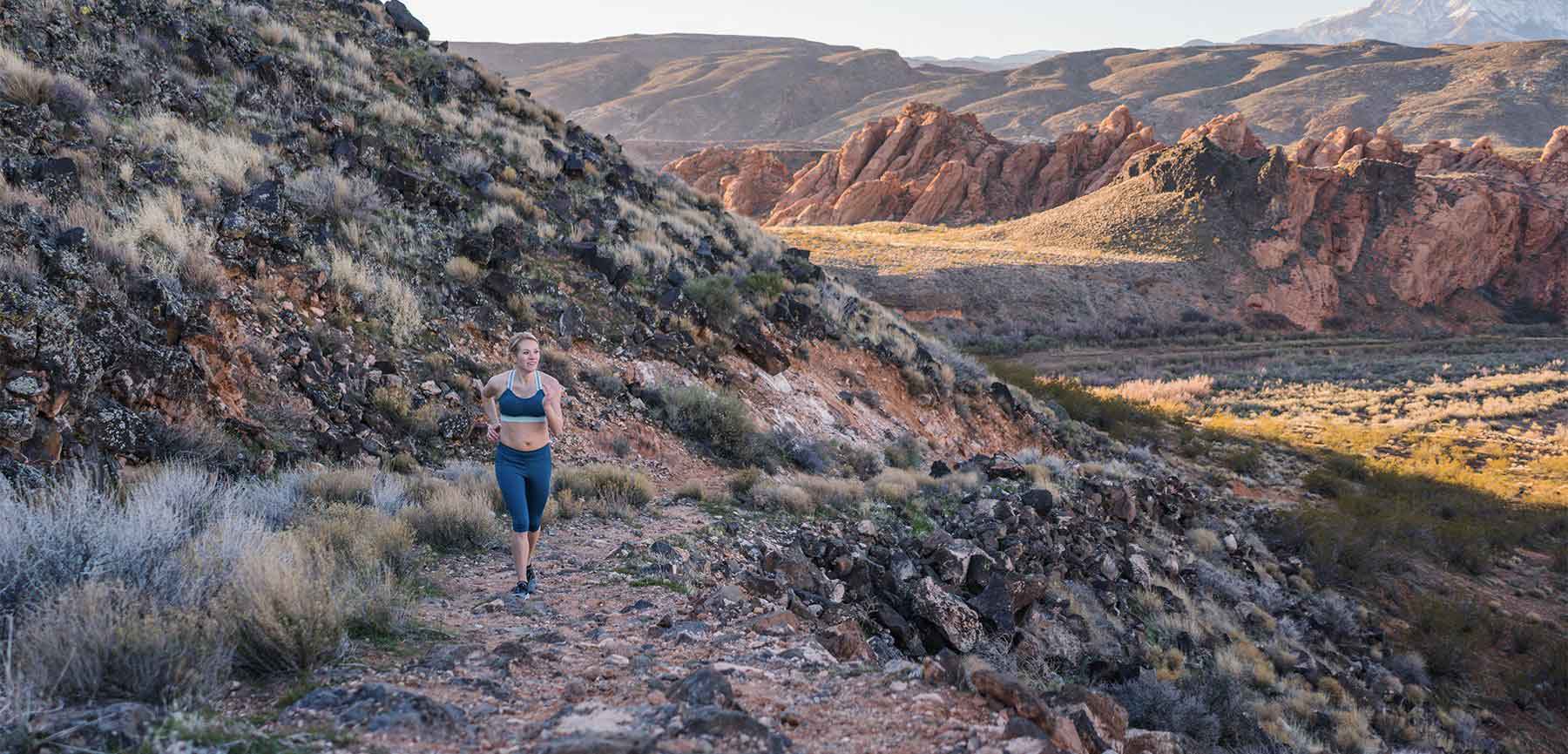 Necessity may be the mother of invention…
But it was our Montanan Founder and CEO Jennifer Ferguson who grabbed necessity by the horns and didn't let the ups and downs of starting a business buck her off until she gave birth to the Original Handful Bra in 2006. Jennifer was already a mother of two and a fulltime fitness instructor, but she couldn't find a bra that could keep up with her always on, ever moving, places to be but still look good from wake up to worn out, active lifestyle. Handful is and always will be her beloved third child. Jennifer even named it after herself(her father would always tell people, "She's a handful.")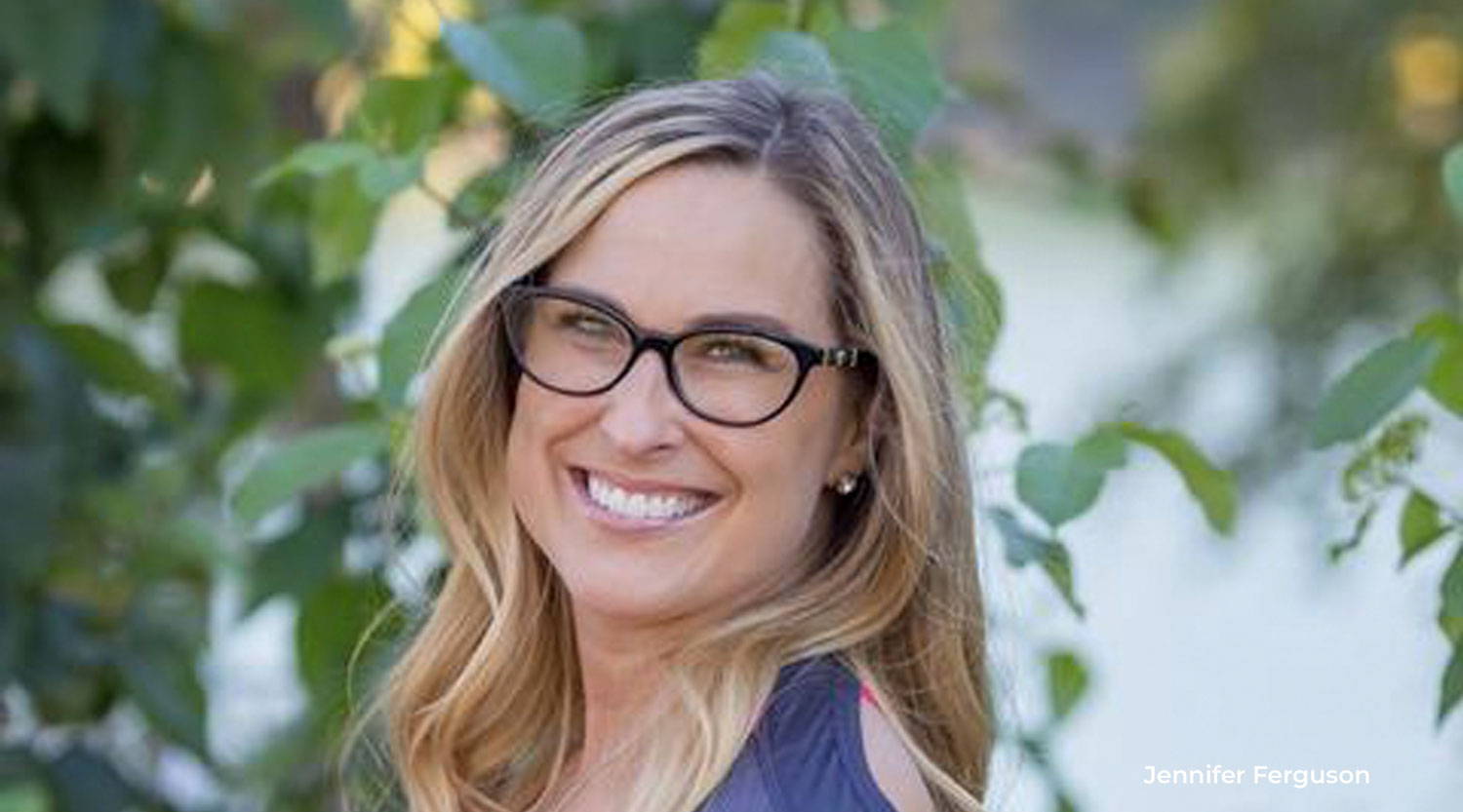 If it seemed like life was sweaty before, that was nothing compared to trying to grow a business with just enthusiasm and a great idea. So Jennifer did what any wise woman would do… she found three more brilliant women who share her passion and can do spirit to help her. Now, together with Tina Thede, Jody Filkins, and Cary Kim leading the way, Handful brings the power of women who celebrate and support one another to more women who want to –"Grab Life by the Handful™".
Many people think the proper approach to product is a big KISS (Keep It Simple, Stupid) and send it out the door. We believe in eFFing things up! We Feverishly Fuss and Fiddle for Fabulous. In fact, we love a good 'F' word so much, we grouped our favorites into what we call our High Five and use them to Forge our way Forward every day.


Fashion - Function - Feel - Fun - Fight
Sizing Chart
Use a measuring tape around your bust and ribcage and measure in inches to determine what size would fit you best. Handful can comfortably accommodate an A, B, or C cup. D+ cups can wear Handful Bras as an every day leisure, yoga and walking bra, but the higher the cup size, the more your cups might runneth over!
| | XS | S | M | L | XL |
| --- | --- | --- | --- | --- | --- |
| BUST | 32-33.5 | 34.5-36 | 36.5-38 | 39-41 | 42-44.5 |
| RIBCAGE | 27.5-28.5 | 29-31 | 32-34 | 35-37 | 38-40 |